Bank Leadership
Alison Schmidt
Senior Vice President and OMWI Director
Federal Reserve Bank of Dallas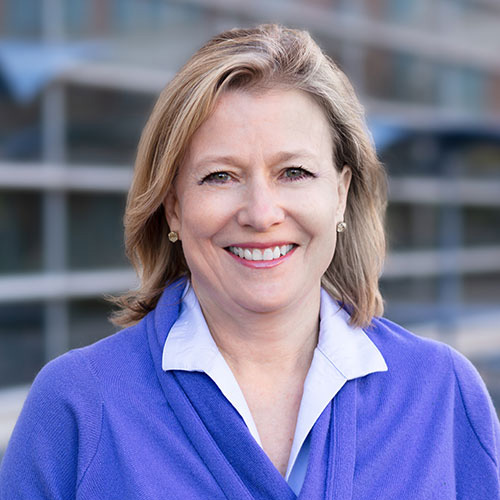 Alison Schmidt is senior vice president responsible for the People and Culture Department at the Dallas Fed and its branches in Houston, San Antonio and El Paso.
Schmidt also serves as director of the Bank's Office of Minority and Women Inclusion.
Before joining the Dallas Fed in 2019, Schmidt was senior vice president and head of human resources for Coca-Cola's bottling organization.
She also has served in human resources positions with Phillips Petroleum Company and Mary Kay Cosmetics. Her experience has included working with more than 60,000 personnel in over 25 countries.
Schmidt holds a bachelor's degree in business studies with a major in industrial relations from Kingston University in England.