What is your net worth?
If you haven't yet, read about net worth and the language of personal wealth in Chapter 1, before learning about budgeting to save.
It takes as much energy to wish as it does to plan.
Eleanor Roosevelt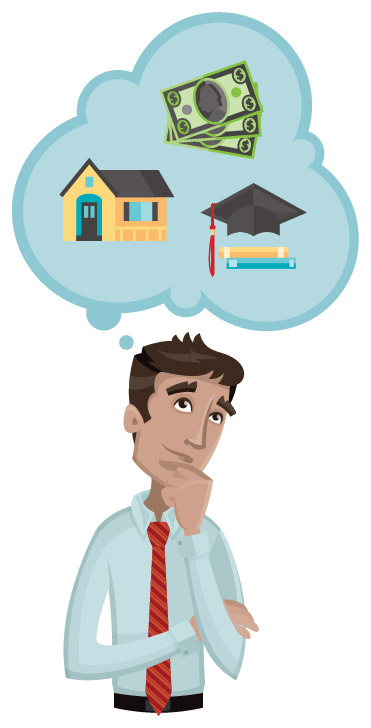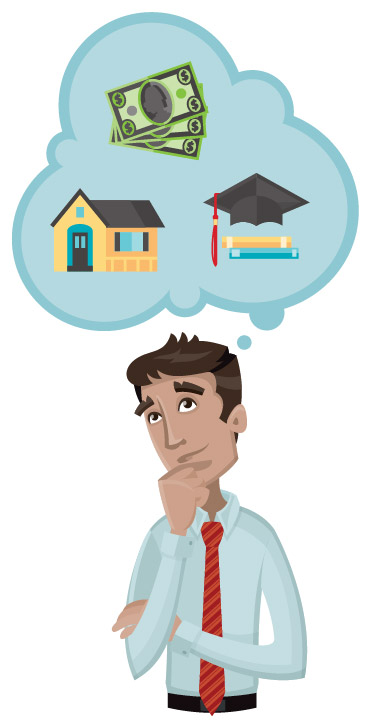 In this section, we will demonstrate how you can budget in order to save.
Most people who have built wealth didn't do so overnight. They got wealthy by setting goals and pushing themselves to reach them.
Setting financial goals can help you when it comes to setting a budget and saving for your future.
Short-term goals are goals you can reach within about five years. A long-term goal usually takes more than five years to achieve.

Tip: Financial Goals

When setting goals:
Be realistic.
Establish time frames.
Devise a plan.
Be flexible; goals can change.