Housing and Neighborhood Stabilization
March 6 summit to explore connection between housing and access to opportunity
If you've ever looked for a place to live—whether an apartment, a house or a condominium—you've likely considered both the affordability of the home as well as features of the surrounding community. Where is the nearest grocery store? The nearest park? What kinds of transit options are available? What about schools, banks or doctors? Does the neighborhood feel safe and healthy?
Each of these questions is a component of the built environment, which has large implications for life expectancy and economic mobility. In fact, research shows that life expectancy in Texas differs as much as 30 years depending on the ZIP code in which someone lives. These disparities are real barriers for too many Texans.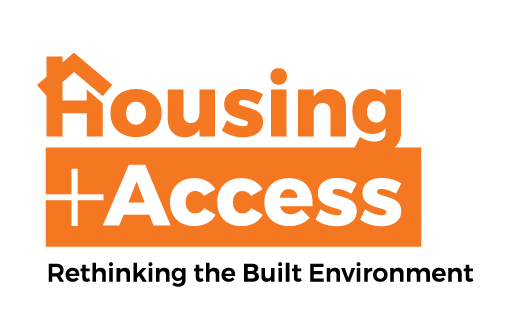 On March 6 in Austin, the Dallas Fed, in partnership with affordable housing nonprofit HousingWorks Austin, will host a one-day summit, "Housing + Access: Rethinking the Built Environment," to discuss the history of these disparities and promising solutions to make communities more equitable. Speakers include Richard Rothstein, author of The Color of Law: A Forgotten History of How Our Government Segregated America, Calvin Gladney, president and CEO of Smart Growth America, and Claudio Sanchez, former national education correspondent for National Public Radio.
"Where someone can afford to live should not determine their likelihood of developing asthma, of getting a quality education or of living past 65 years," says Nora Linares-Moeller, executive director of HousingWorks Austin. "On March 6, we will discuss why we are seeing these inequities, but we also want to focus on the way forward. Through the summit, I hope we can collectively come up with new solutions to creatively address these issues."
Register now to join us.
Author
The views expressed are those of the author and should not be attributed to the Federal Reserve Bank of Dallas or the Federal Reserve System.