About the Dallas Fed
Serving the public
The Federal Reserve Bank of Dallas is part of the Federal Reserve System, the central bank of the United States. The Fed has a public mission: We serve the American people by promoting a strong financial system and a healthy economy for all.
Supporting the U.S. economy
The Dallas Fed works with other regional Federal Reserve Banks and the Federal Reserve Board in Washington, D.C. We drive monetary policy that is attentive to the diverse needs of communities all across the nation. And we help make sure that, wherever you live, you can rely on money, banks and payments when you use them.
Learn more about the Dallas Fed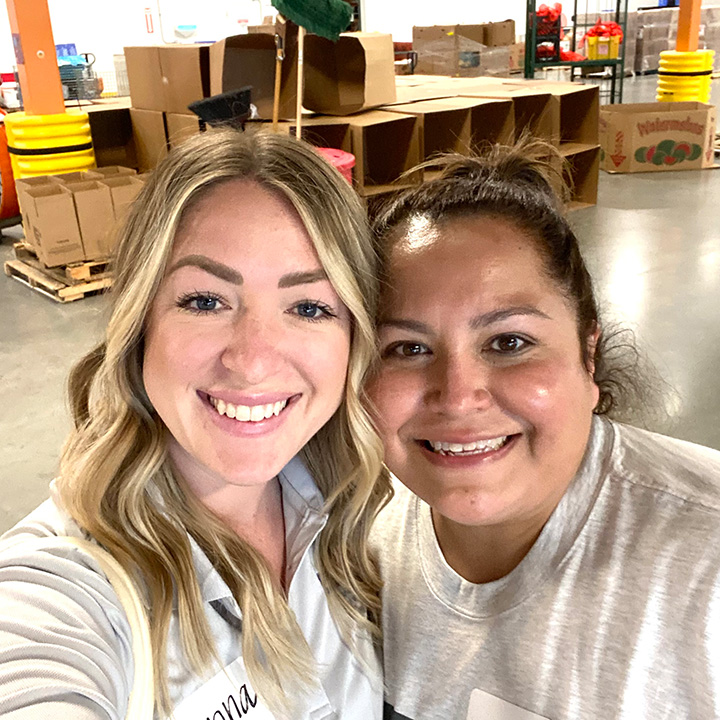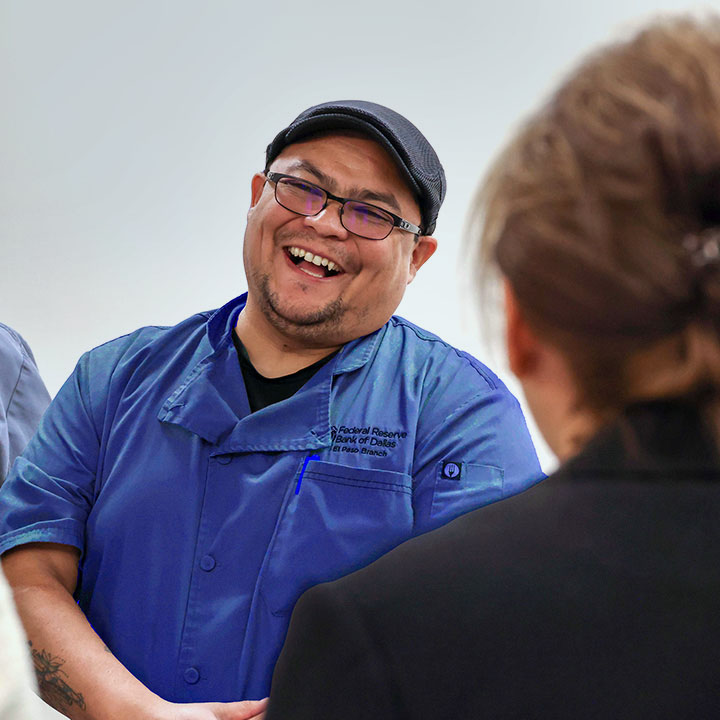 Eleventh District
Building a strong regional economy
Local offices
What we do
Economy
Our research team monitors the economy and shares accurate, unbiased economic data and analysis.
Community
Our outreach team partners with business and community leaders to promote inclusive economic development.
Education
Our education team provides lesson materials and presentations on economics, managing money and the Federal Reserve.
Banking
Our cash team supplies the region's banks with currency, and our examiners supervise banks to ensure they are treating consumers fairly and operating soundly.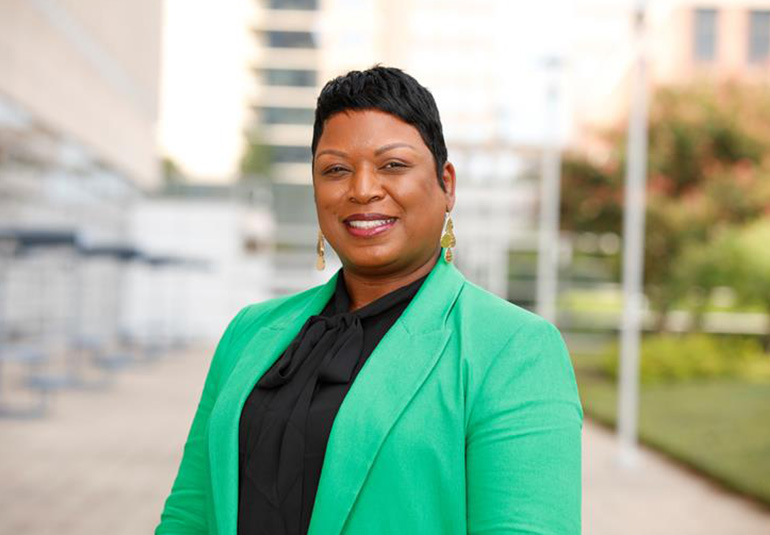 Join our team
Building a strong economy requires a diverse team of people with many different skills, and we want the Dallas Fed to be a place of community and opportunity for all. We welcome you to bring your authentic self to work every day.
Explore open roles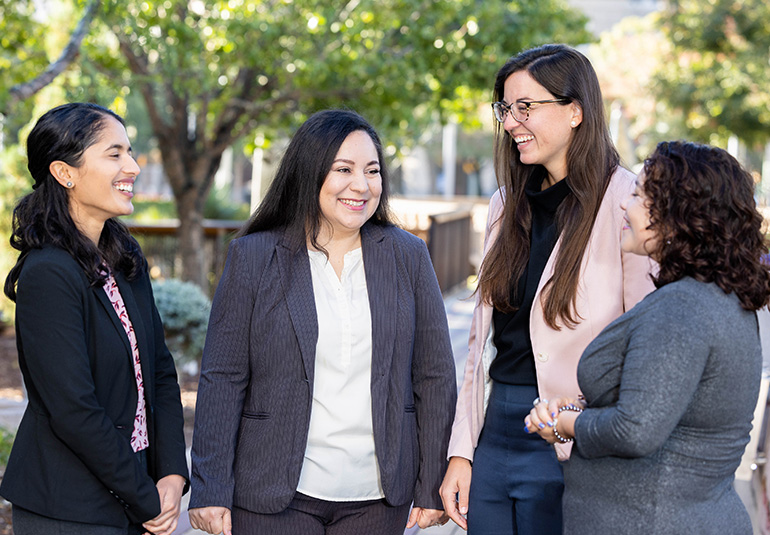 Our people
People who work at the Dallas Fed, and the business and community leaders who help guide it, come from diverse backgrounds. What brings us all together is our commitment to the Fed's public mission. We share a passion for serving the community and building a world of opportunity for everyone.
Transparency
The Dallas Fed serves the American people. We are committed to integrity, accountability and transparency in everything we do. From financial statements to governance documents, you can find the details here.
Building a strong economy involves all of us.
Our team at the Dallas Fed is here to work with you, and we offer many ways to connect.
Learn more