Community
Community matters
Discover research and programs to promote economic inclusion.
Dallas Fed Communities
Read stories to inform and inspire action in your community.
Explore issues and initiatives that affect economic inclusion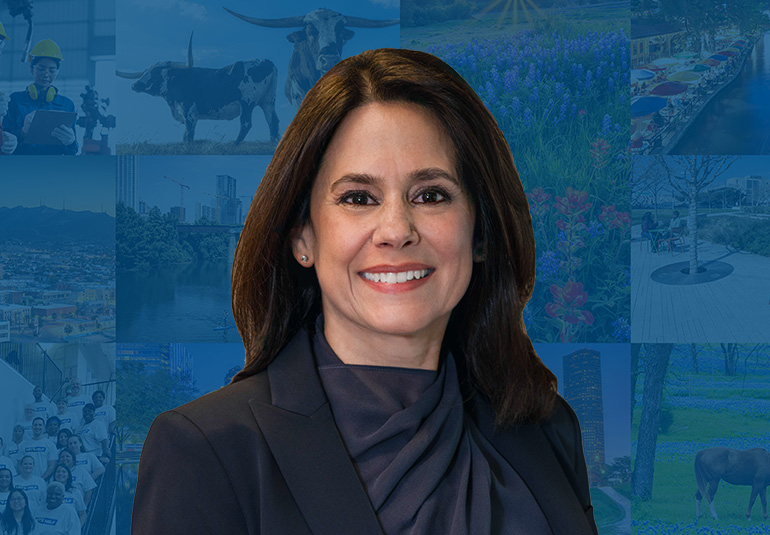 Connecting with communities:
Lorie K. Logan's 360° in 365 tour
Follow the Dallas Fed president on her journey to explore the diverse experiences of people across our region.
Read about her journey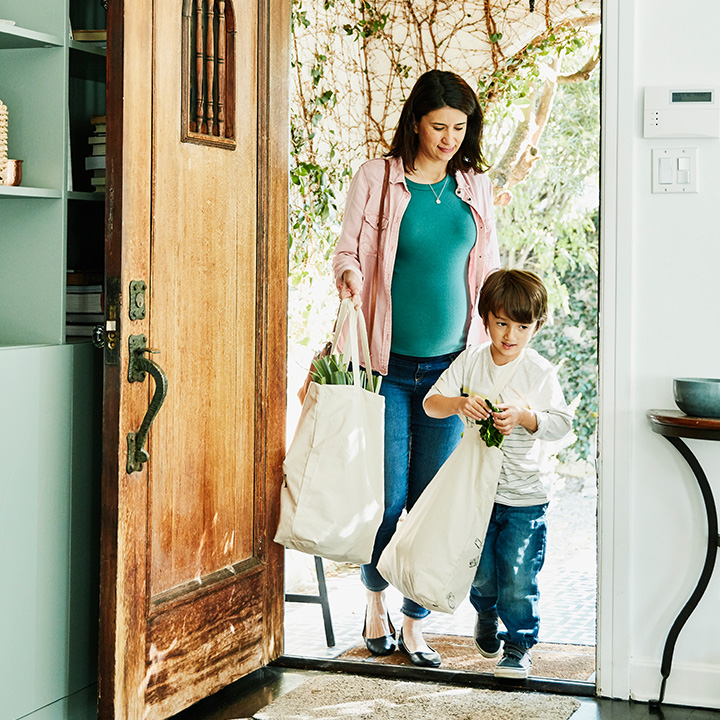 Why we need an inclusive economy
Across the U.S., people in many communities face barriers that exclude them from opportunities to prosper. To participate fully in the economy, everyone needs access to quality education, careers, banking, credit and more. When more families can build wealth and financial security, that strengthens the economy for all of us.
Advancing digital inclusion
Closing the digital divide helps ensure everyone can connect with school, work, business opportunities and more.
Learn more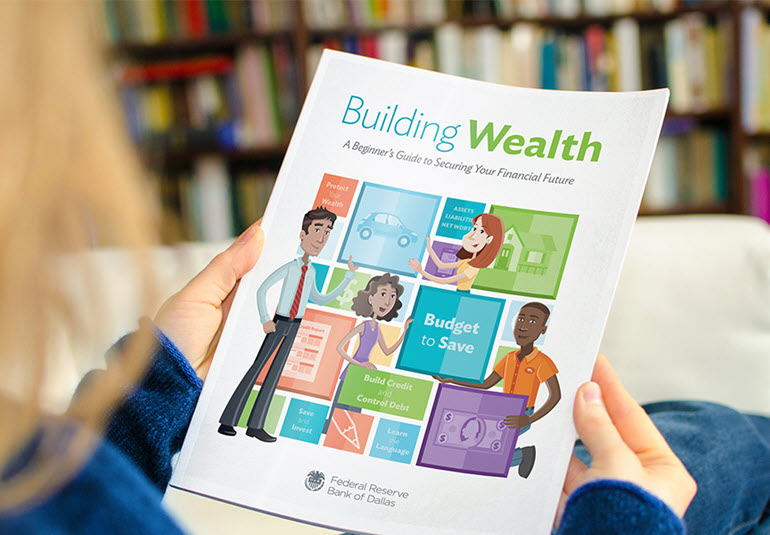 Financial literacy
Lessons for personal or classroom use on budgeting, saving, investing and credit
Explore Building Wealth