Get analysis, research and event information delivered directly to your inbox
Subscribe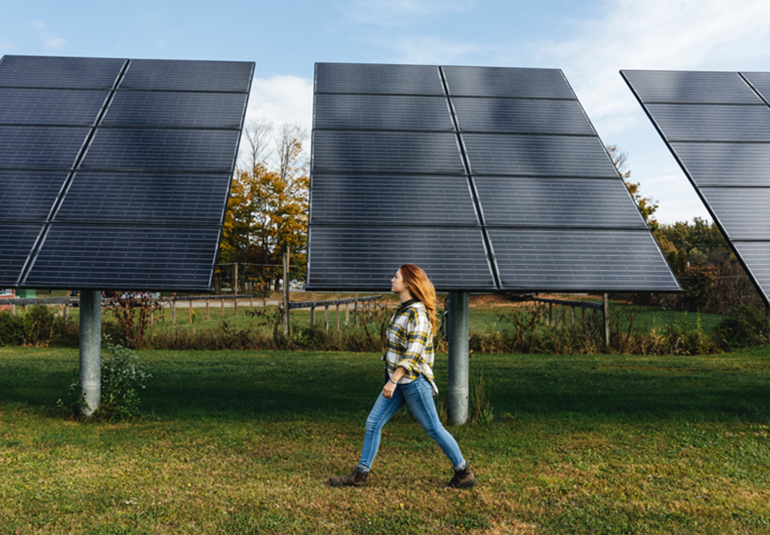 Recharge your energy knowledge
Our research examines the links between oil, energy and the economy.
More energy research
Your local economy
Find the latest updates on business activity, employment, real estate and more for your area.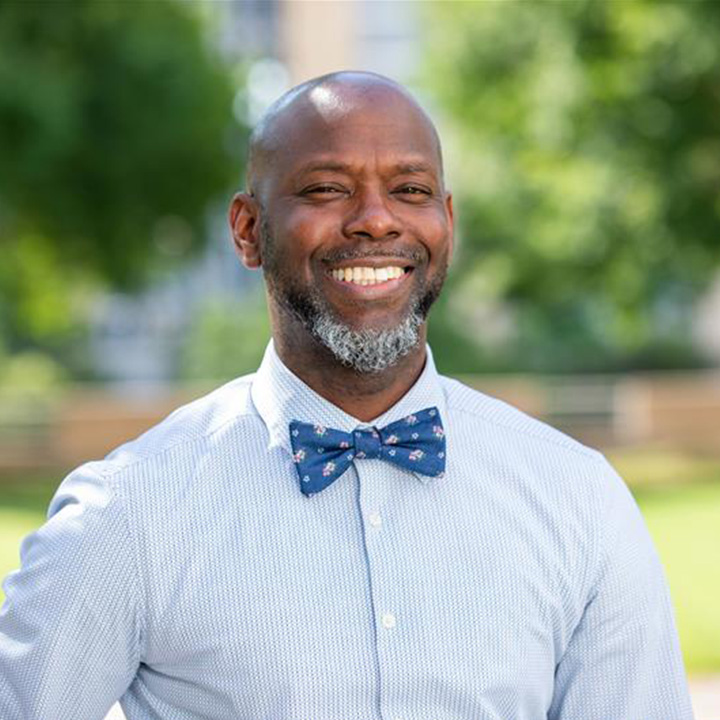 Build your IT career at the Dallas Fed
We're not just economists. We have a wide range of roles that support our mission in building a strong economy for everyone, including IT.
As an IT professional at the Dallas Fed, you won't just be one of many—you'll have a chance to make meaningful contributions to our public service mission.
Explore open roles
Explore our events, including economic presentations, conferences, development opportunities and more.
Browse and register