Houston Branch
Our Houston Branch serves southeast Texas, including most of the oil refining and petrochemical facilities along the Texas Gulf Coast. Energy, shipping, trade and health care are important industries.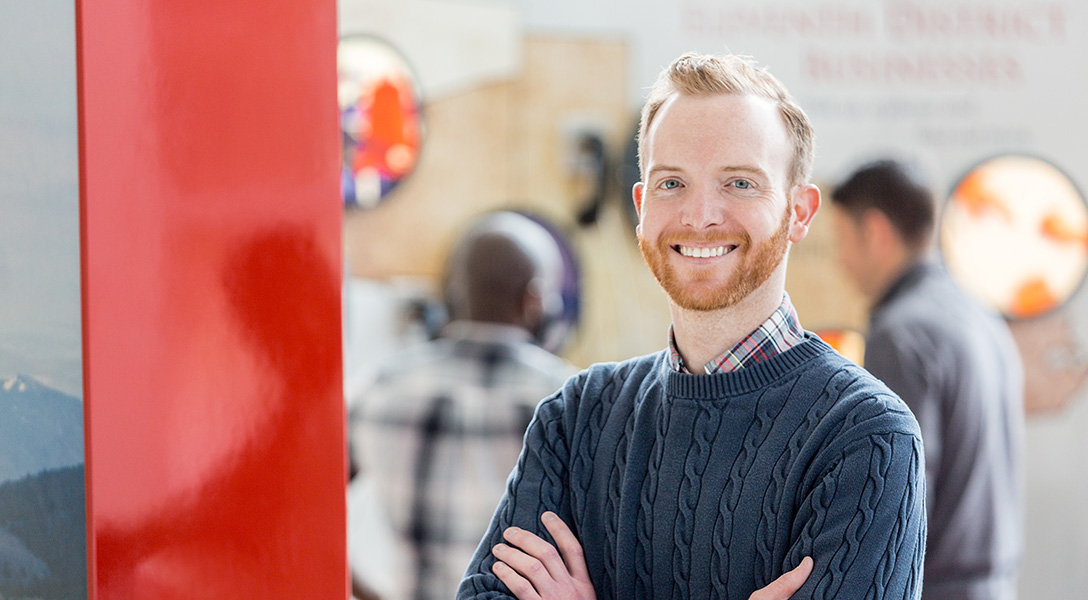 Visit us
Connect with your local Federal Reserve branch and learn how we support the regional economy in southeast Texas.
Request a group tour
Work with us
Find professional success and and personal fulfillment while pursuing a public-service mission.
Explore open roles