Getting to know the Eleventh District
President Lorie Logan is visiting communities all around the Eleventh Federal Reserve District as part of her 360° in 365 Listening Tour. The tour is helping deepen her understanding of the region's people and economy by adding color and perspective that go beyond official statistics.
On the tour, Logan is hearing from leaders, workers, business owners and teachers across the region. She is visiting companies, schools and nonprofits that play a part in fostering our rich regional economy.
Follow President Logan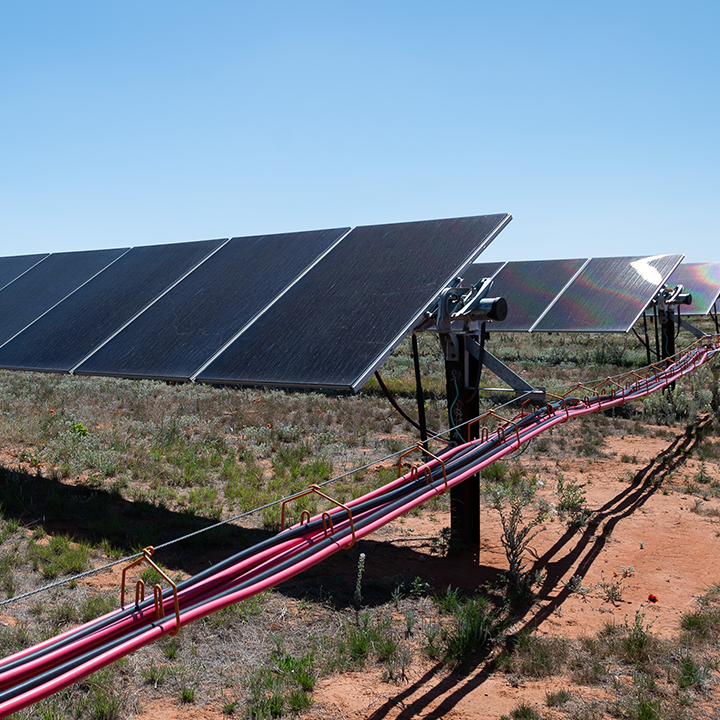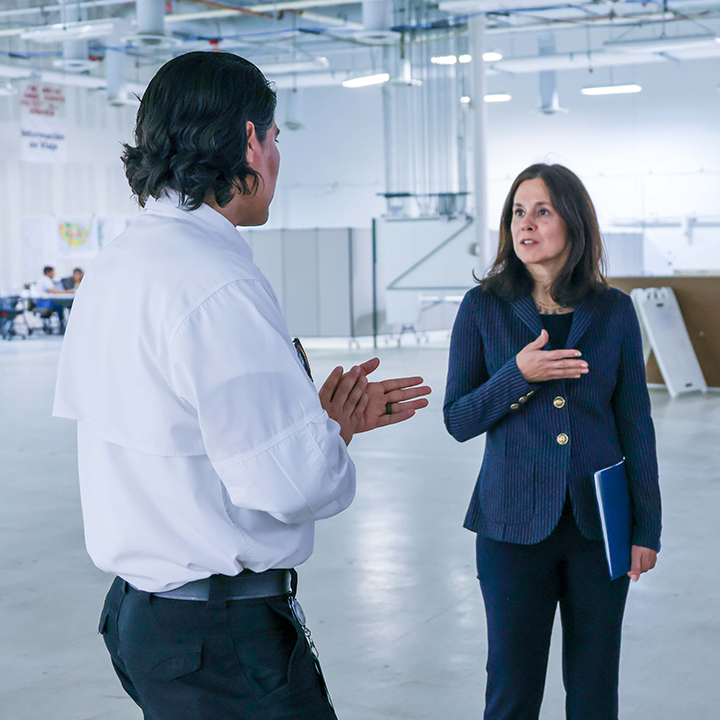 Follow the latest from the 360° in 365 Listening Tour
2022
Houston
October 4–5
El Paso
October 18–19
San Antonio
November 7–8
2023
Austin
January 17–19
Southern Dallas
April 3
Midland–Odessa
April 19–20
Corpus Christi
May 8–9
Shreveport–
Bossier City
June 20
Laredo
July 13
Amarillo
September 5
Lubbock
September 6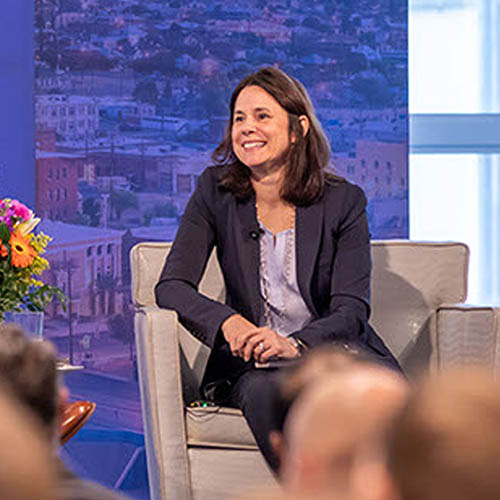 Learn more about President Logan
Follow the 360° in 365 Listening Tour