Careers at the Dallas Fed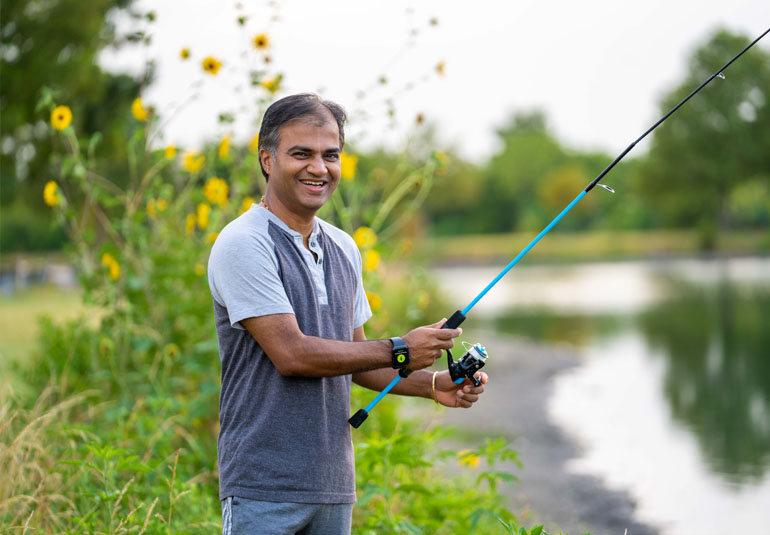 Our benefits
You'll be supported in your career and beyond at the Dallas Fed, with access to an array of benefits and resources to fit diverse needs and lifestyles.
Benefits package
Culture and community
We want the Dallas Fed to be a place of community and opportunity for all. We work together to create an environment and culture where you feel at home—where you feel valued, respected and comfortable bringing your authentic self to work.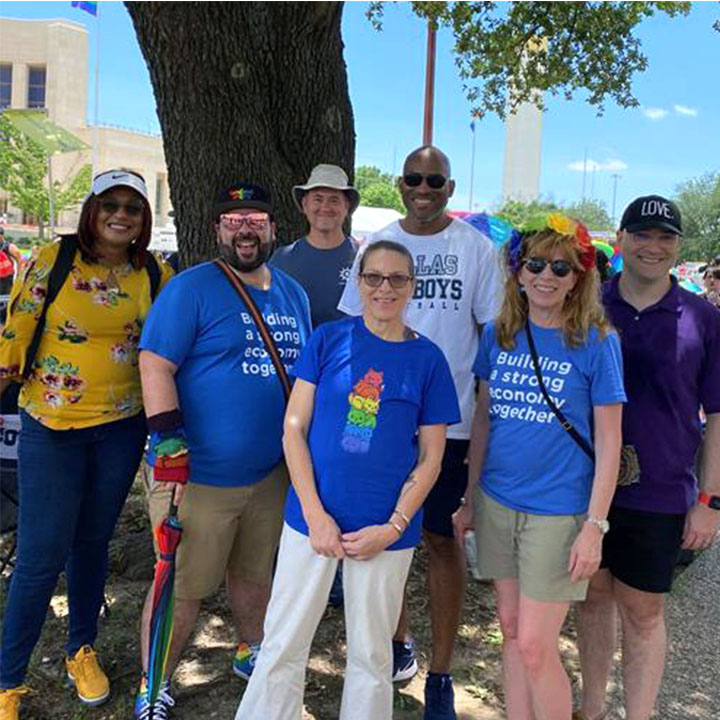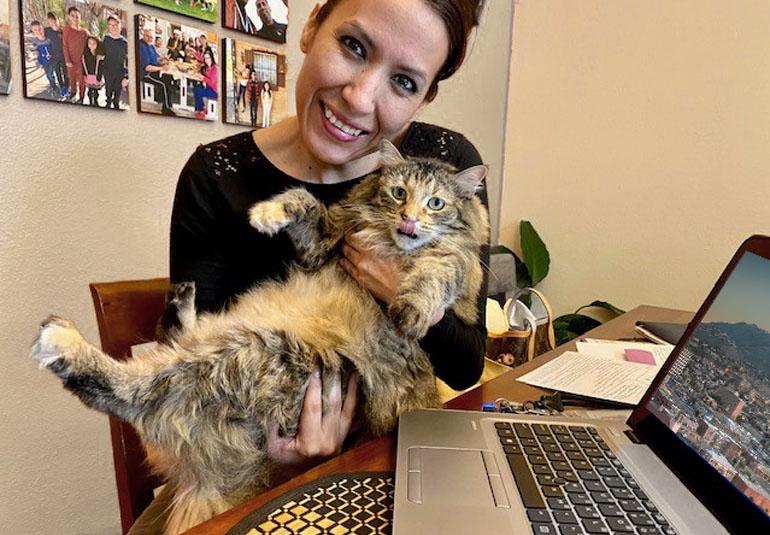 Hybrid at the Dallas Fed
You value work-life balance. So do we. We offer hybrid work arrangements and fully on-site roles that can fit a variety of professional and personal goals.
About our roles