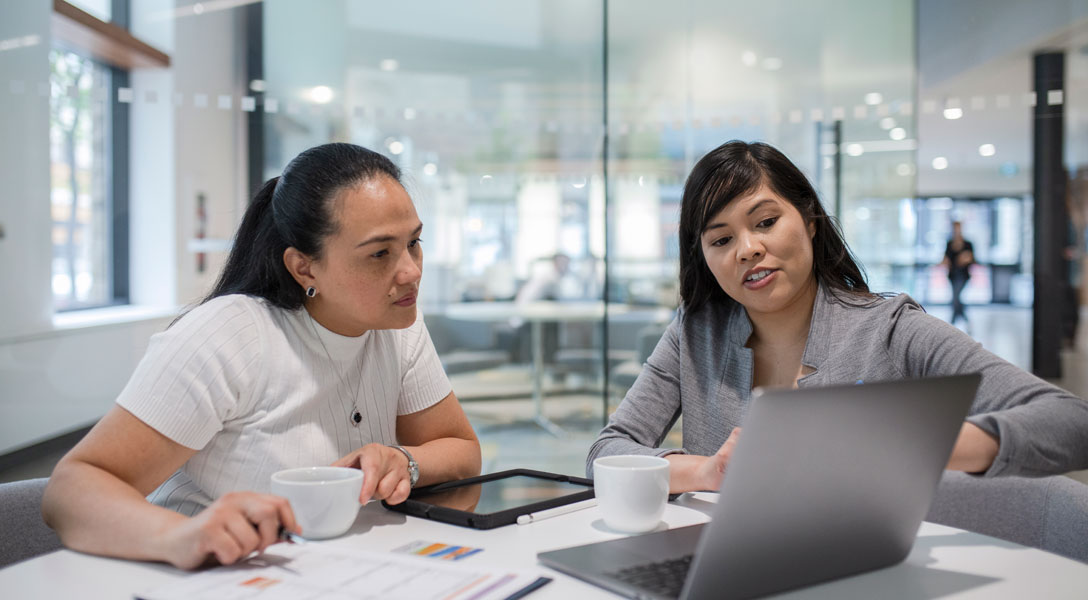 Banker resources
Supervision
Manuals
Supervision Manuals (FR Board)
Find manuals for supervision of commercial banks, bank holding companies, U. S. offices of foreign banking organizations, and for specialized examinations including consumer compliance, Bank Secrecy Act, information technology, and trading and capital markets activities. Supervisory personnel use these manuals, in conjunction with other supervisory guidance, to plan and conduct examinations and inspections of organizations supervised by the Federal Reserve System.
HMDA (FFIEC)
Information on the regulation and interpretation of the Home Mortgage Disclosure Act.
Guidance Letters
Organizations
Regulation
More Banker Resources