Banking
Promoting a strong financial system
Our work helps banking institutions meet the needs of the communities they serve.
Explore topics that connect to a safe, sound and accessible banking system
Dallas Fed surveys
Our surveys deliver real-world insights from business leaders in our region. Their input is a valuable part of economic analysis and monetary policymaking.
Read the surveys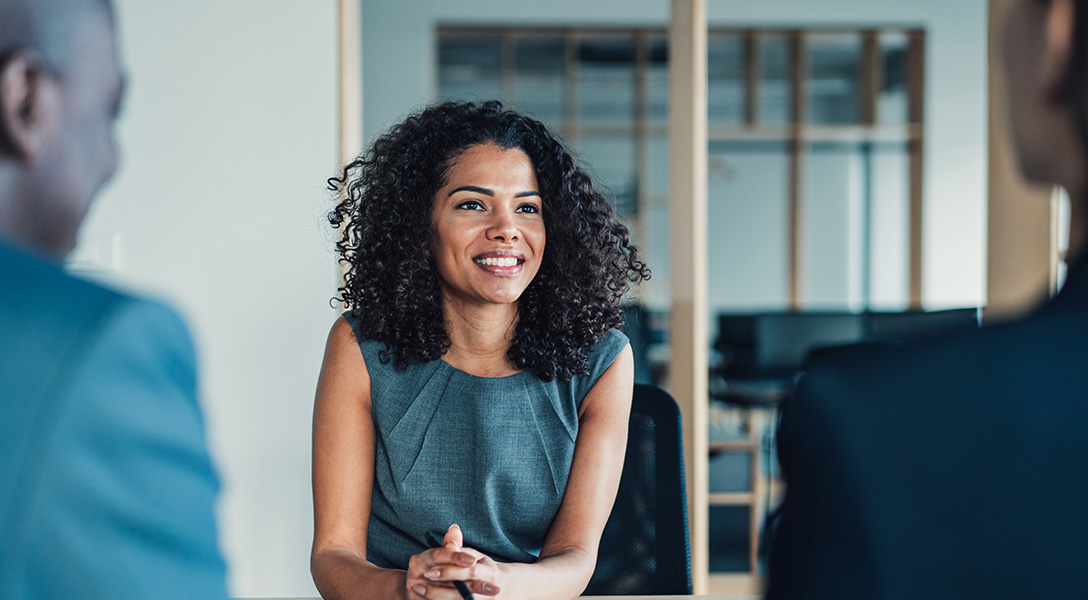 Community Reinvestment Act
Stay up to date on CRA compliance.
Banking information and resources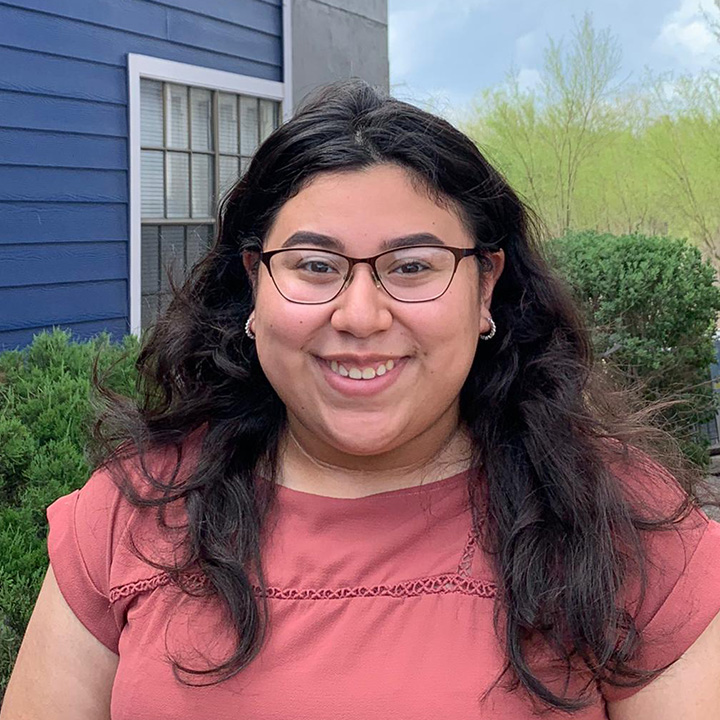 Changing the face of banking
When banks are mirrors of the communities they serve, they can reach more customers and expand access to financial services. The Dallas Fed partners with university banking programs to encourage students from diverse backgrounds to explore careers in the financial industry.
"As a young Hispanic woman from the lower Rio Grande Valley, being able to experience the diverse resources the Fed offers while having an amazing support system behind me has allowed me to navigate my skills and passion into a foreseeable career."
Access our specialists in Banking Supervision and Regulation; Credit, Risk and Reserves Management; Supervisory Risk and Surveillance; and Financial and Regulatory reporting.
Contact us