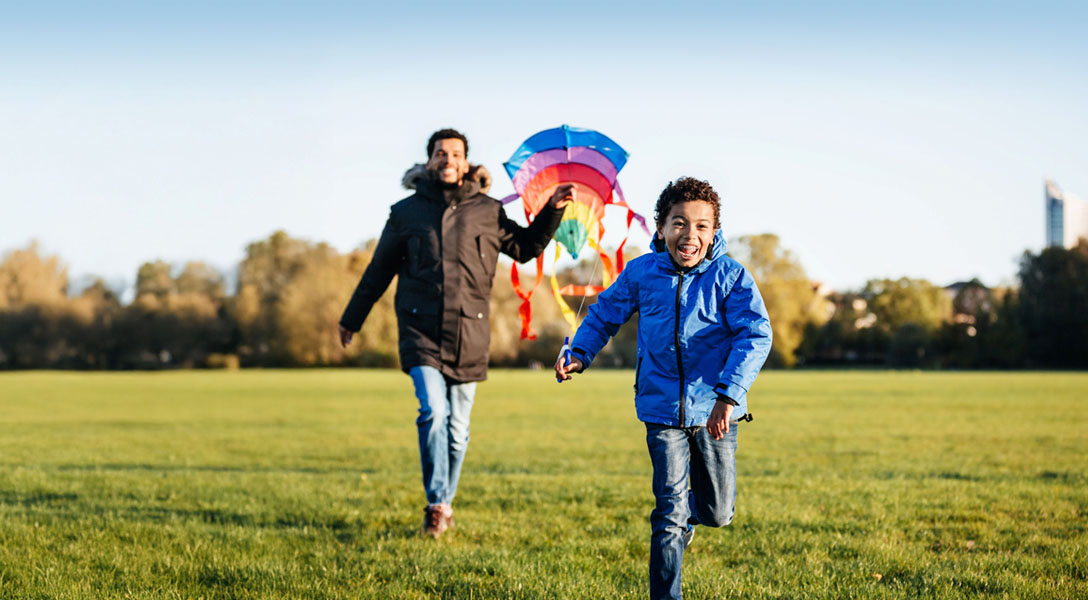 Our Benefits
Our benefits
At the Dallas Fed you'll have access to an array of benefits and resources to fit diverse needs and lifestyles.
Our benefits package is designed to support you at work and beyond.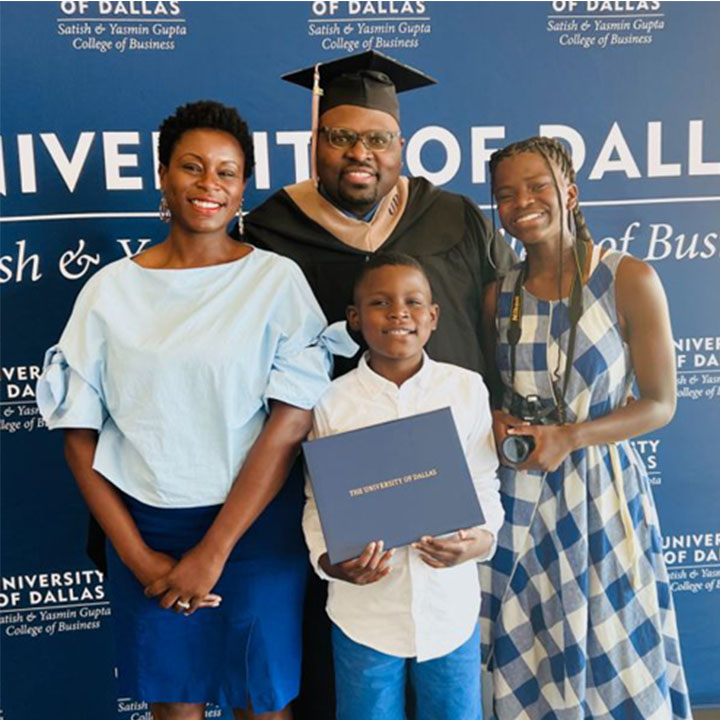 "The Dallas Fed's commitment to the personal well-being and professional development of its people is felt and seen from day one."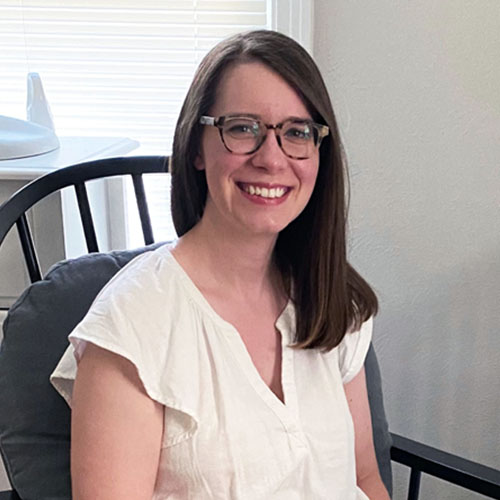 "I didn't have to choose between my career, being a parent or supporting my spouse."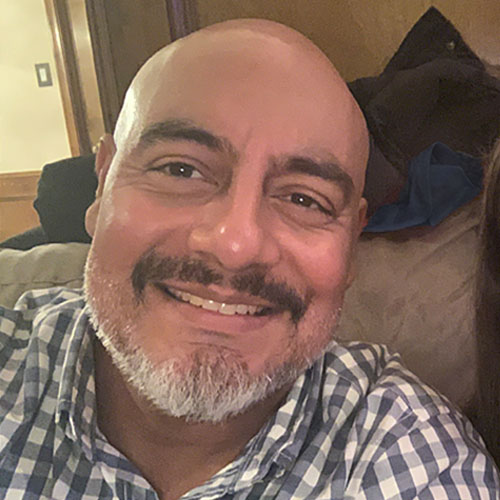 "When my daughter needed braces, the flexible spending account was great. It allows me to plan ahead for medical expenses."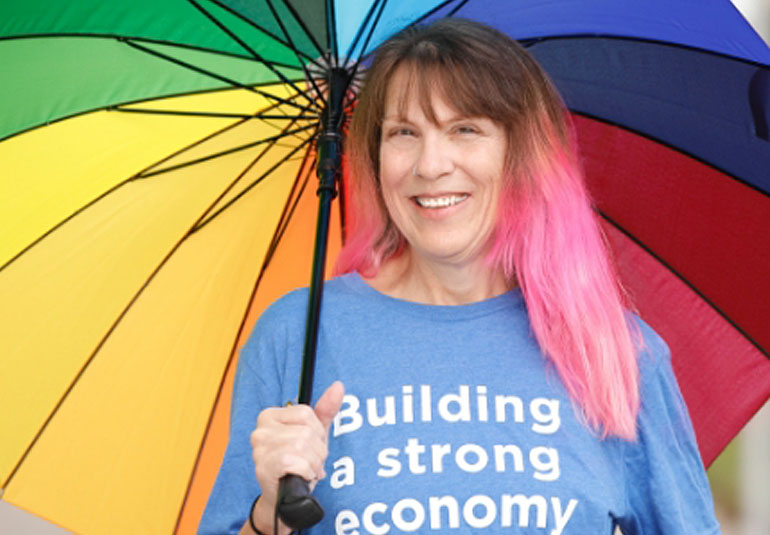 Employee Resource Groups
The Dallas Fed embraces diversity, promotes equity and advances inclusion in the work that we do. Our employee resource groups promote inclusivity by connecting and engaging employees around common interests and identities:
Asian/Pacific Islander
Black/African Descent
Disabilities
Hispanic/Latinx
LGBTQ+
Multigenerational
Veterans
Women
Work with us
Find professional success and and personal fulfillment while pursuing a public-service mission.
Explore open roles