Education
Support for educators
Access classroom-ready resources and lesson plans to build economic knowledge and expertise.
Middle and high school
Help your students master personal finance, plan for careers and understand economics with lessons aligned to state standards.
See our resource list for middle school and high school.
College and university
Put classroom learning into practice with research resources and programs for college students and instructors.
See our resource list for college and university.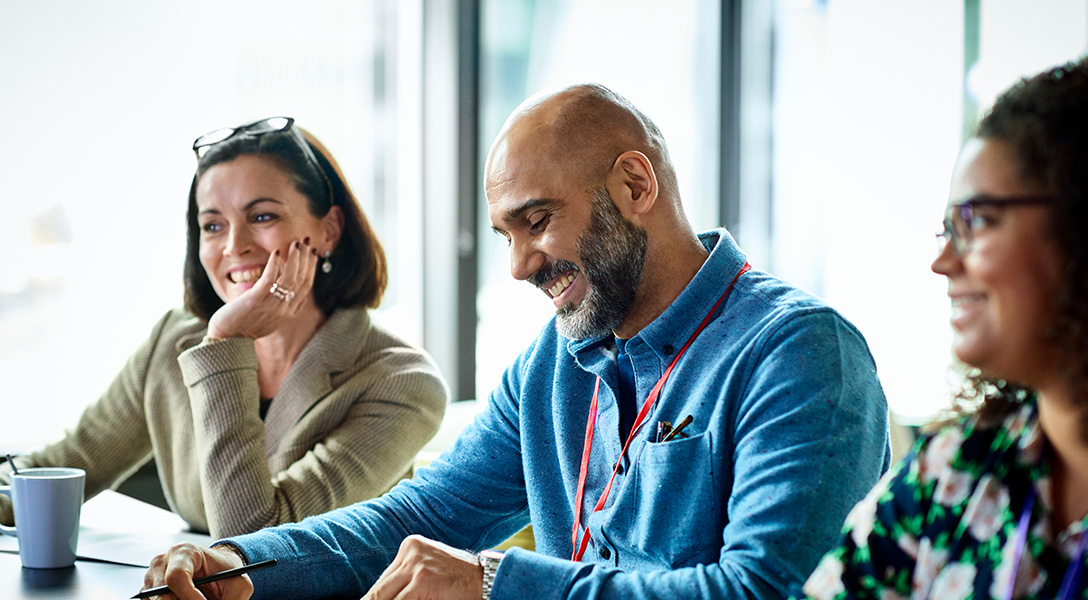 Hone your knowledge of economics
Refine your understanding of economic topics through our programs for educators and students.
View programs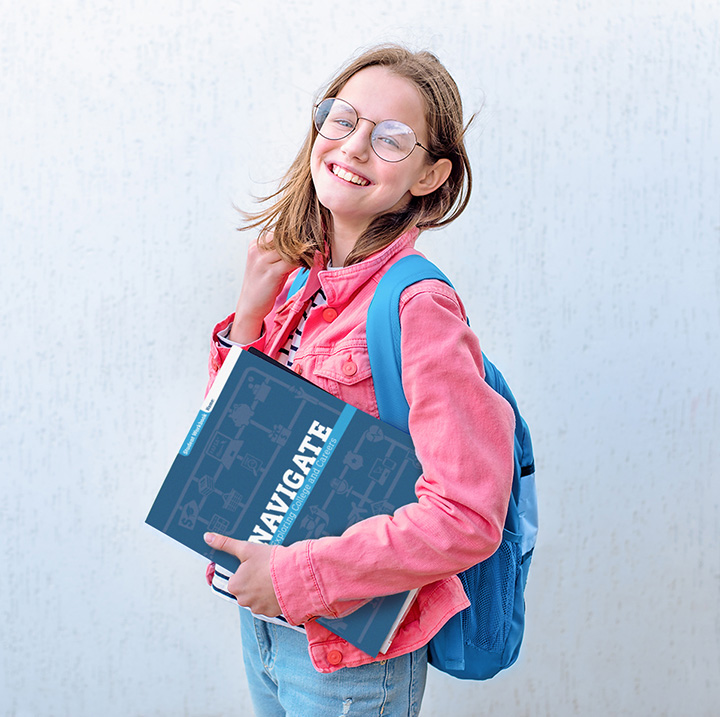 Help students plan for college and careers
Many students are not familiar with the pathways to education and jobs after high school. Navigate: Exploring College and Careers gives them tools to investigate careers they're interested in, find out what education they'll need, prepare to apply for college and determine how to pay for it.
Explore teacher and student guides
Explore education resources and topics of interest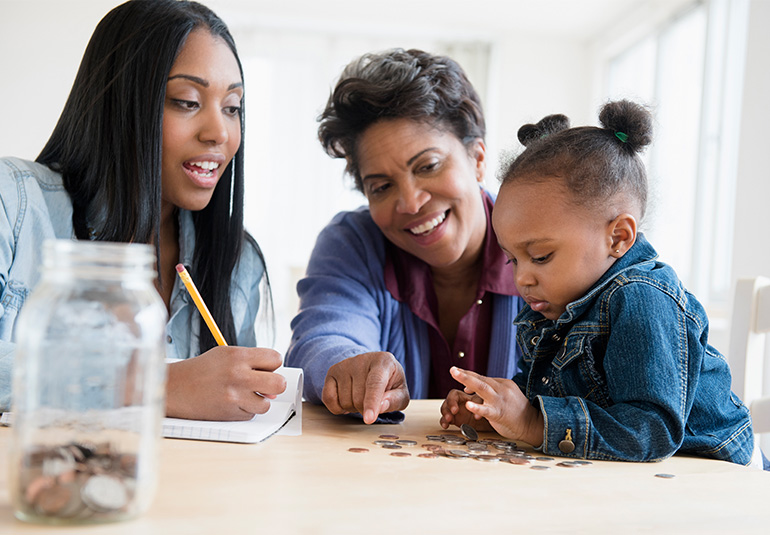 Education helps build a strong economy
Supporting economic and financial education is a vital part of our work at the Dallas Fed.
When people understand how the economy works and how to manage money, they are better prepared to make sound financial decisions. Their knowledge can help them build wealth and financial security and open doors to economic opportunity. As more people prosper, our economy is stronger overall.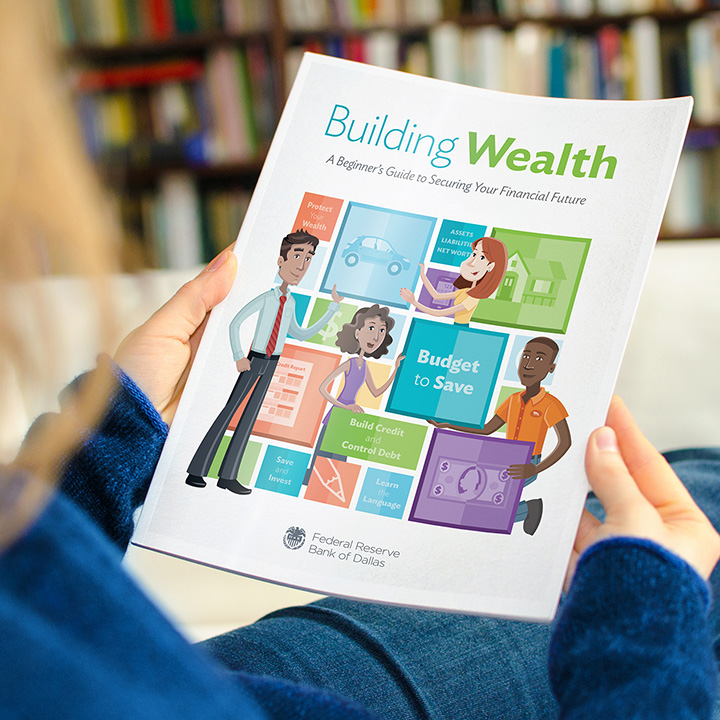 Personal finance
Lessons for personal or classroom use on budgeting, saving, investing and credit
Explore Building Wealth
Building a strong economy involves all of us.
Our team at the Dallas Fed is here to work with you, and we offer many ways to connect.
Contact us