Diversity, Equity and Inclusion
Workforce Diversity
We are committed to recruiting, developing and retaining a diverse team of employees who reflect the diversity of the communities we serve.
We focus on creating an inclusive workplace where talented people of diverse backgrounds can thrive. The varied experiences our people bring to their work are critical to helping us deliver on our mission.
We want every level of our workforce to reflect the diversity of our region. See an overview of our workforce and leadership diversity and a detailed profile by gender, race, ethnicity and job classification.
To help measure our progress in this area, we seek evaluations from outside organizations. As part of this effort, the Dallas Fed was recognized by the Human Rights Campaign as one of the "Best Places to Work for LGBTQ+ Equality" in 2022.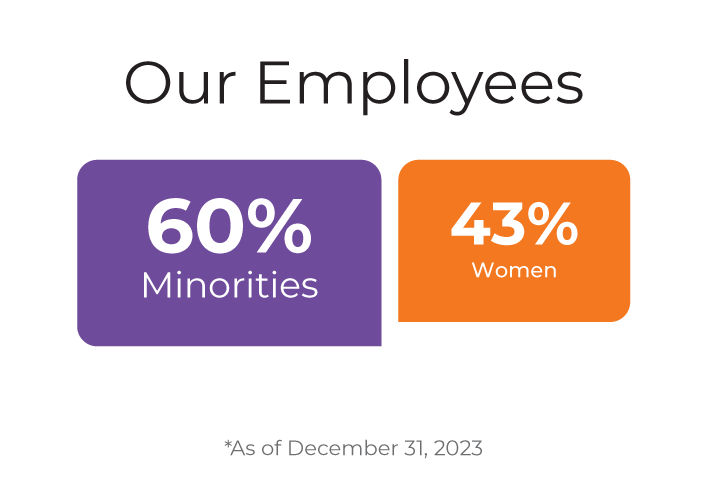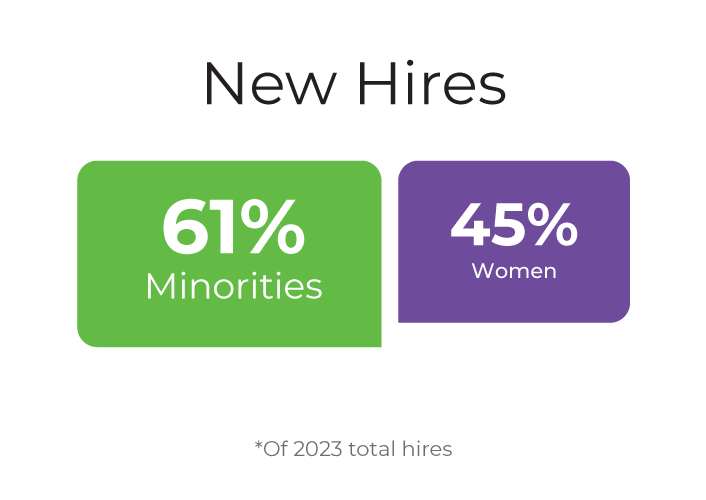 We encourage our employees to be authentically themselves, advance their career aspirations and help one another give their best. Through our coaching, training and mentoring efforts, we emphasize continuous learning and growth. Our career development programs are designed to foster the development of employees from all backgrounds. As employees progress in their careers, we provide a range of growth opportunities that help foster the development of a diverse group of future leaders.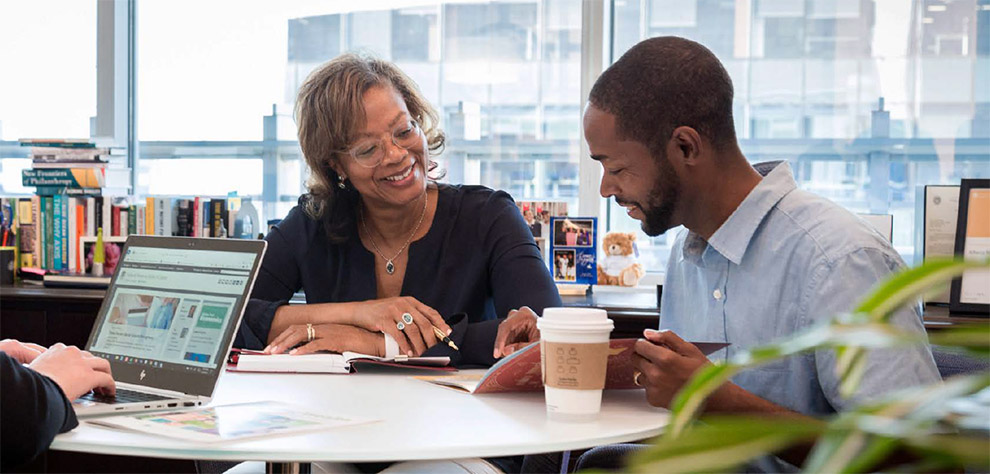 We seek candidates from diverse backgrounds for all job opportunities. To expand our applicant pool, we maintain partnerships with schools and organizations that serve historically underserved populations, lower-income individuals, women and veterans.
Through our internship programs, we provide summer and entry-level opportunities to begin careers with the Federal Reserve. The programs help us identify top candidates from a broad range of backgrounds who we believe have the potential to move into full-time positions.