Jane Santa Cruz
Advisor
Federal Reserve Bank of Dallas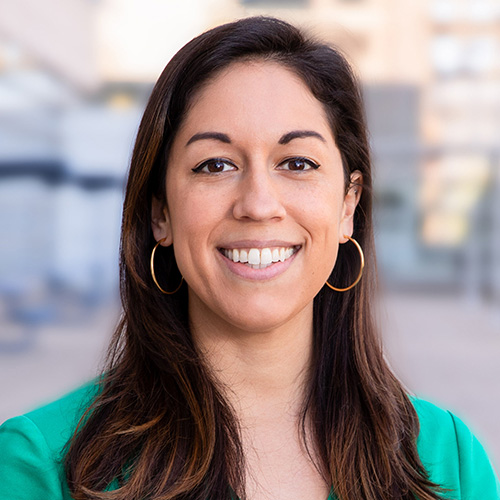 Jane Santa Cruz is an advisor in Community Development at the Federal Reserve Bank of Dallas. She supports planning and implementation efforts for Advance Together, an initiative that supports community partnerships in Texas focused on education attainment and workforce development. She guides Advance Together's learning community on principles of collaborative leadership, community engagement, racial equity, systems change and data-driven decision making.
Prior to joining the Dallas Fed, Santa Cruz served in roles focused on community and youth development, including project manager for the Dallas Independent School District's Social and Emotional Learning Department and program manager for City Year San Antonio.
Santa Cruz holds a BA in history and Spanish from Hendrix College and a Master of Public Affairs from the Lyndon B. Johnson School of Public Affairs at the University of Texas at Austin.