Bank Leadership
Tommy Alsbrooks
Senior Vice President and Chief Information Officer
Federal Reserve Bank of Dallas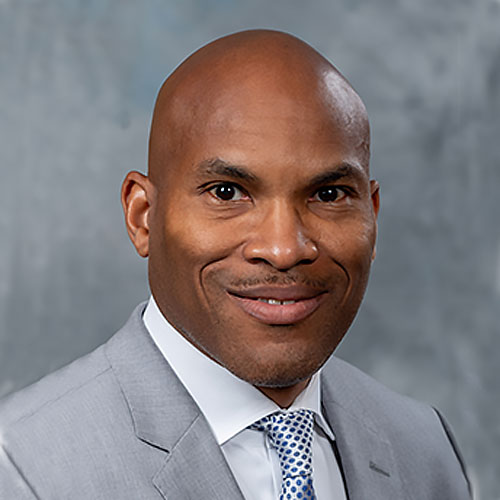 Tommy Alsbrooks is senior vice president and chief information officer of the Federal Reserve Bank of Dallas. As SVP and CIO, Alsbrooks is responsible for information technology services for the Eleventh Federal Reserve District.
Alsbrooks began his career at the Dallas Fed in 2003 as an IT Program Manager in the Desktop Services Center. He held various positions of increasing responsibility at the Bank and was promoted in 2017 to senior vice president. Alsbrooks has participated on a variety of Federal Reserve System committees and work groups, including the Federal Reserve System's Technology Services Council, a committee representing all technology solutions providers in the Federal Reserve System. He also served two years as the Associate Secretary for the Board of Directors at the Dallas Fed.
Alsbrooks holds an associates degree in computer information systems from Eastfield College and graduated cum laude with a bachelor's degree in finance from the University of Texas at Dallas. He is also a graduate of Harvard Business School's General Management Program.