Bank Leadership
Glenda S. Balfantz
Senior Vice President and General Auditor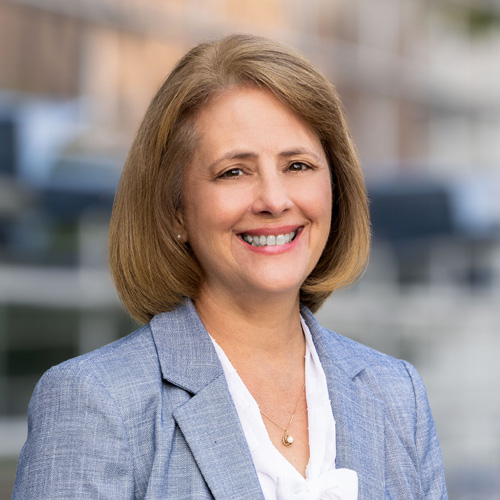 As senior vice president and general auditor, Glenda Balfantz has general supervision over the Eleventh District's audit functions.
She joined the Bank in 1989 as an associate auditor. She steadily increased her scope and level of responsibilities through a succession of positions in the Audit Department over her career with the Bank.
Balfantz was promoted to audit officer in 2008 and appointed general auditor in 2013. She has been actively involved in Federal Reserve System's Conference of General Auditor initiatives and participates in numerous System workgroups and projects.
Her first exposure to the Bank was a summer internship in the Audit Department at the Bank's Houston Branch, while she participated in the internal audit program at Louisiana State University.
She earned a bachelor's degree in accounting from LSU. She is a certified public accountant, certified internal auditor and certified information systems auditor.