Bank Leadership
Robert Triplett III
First Vice President and Chief Operating Officer
Federal Reserve Bank of Dallas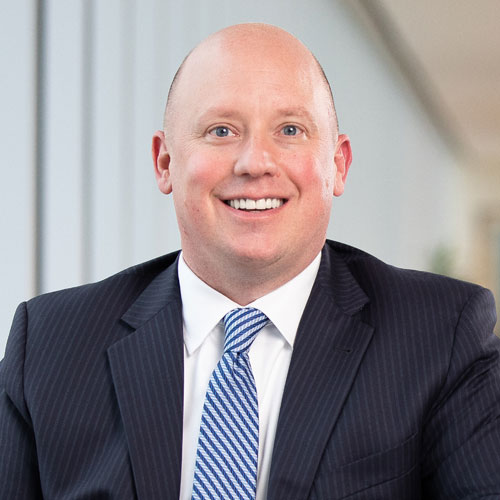 Robert L. Triplett III has served as first vice president and chief operating officer of the Federal Reserve Bank of Dallas since October 20, 2021. He is responsible for operational and financial performance of the Dallas Fed, including its branches in Houston, San Antonio and El Paso. He also participates in Federal Reserve System initiatives.
Triplett joined the Federal Reserve in 1995. He previously served as senior vice president responsible for the divisions of Banking Supervision and Credit, Risk, and Reserves Management.
Throughout his career, he has managed several areas; directed large, complex System projects; and served on various committees within the Federal Reserve System.
Triplett holds a BBA degree from Oklahoma State University and an MBA from Southern Methodist University.