Living in the Eleventh District
Dallas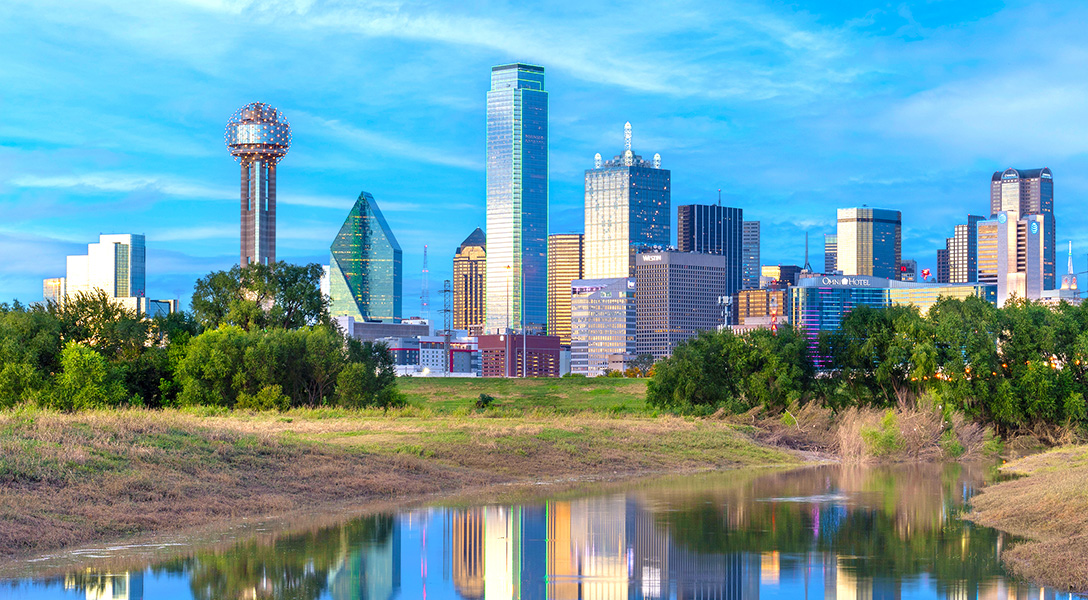 The spirit of Dallas has propelled the nation's fifth-largest city to world-class status. Many of the top corporations are headquartered in Dallas, the banking and financial center of the Southwest. Southern Methodist University, the University of Dallas and the Dallas County Community College District are but a few of the area's educational institutions. Nightlife and cultural activities abound in such areas as the Arts District, the West End and Uptown Dallas. Dallas is also home to several professional sports teams.
El Paso
Situated at the foot of the Franklin Mountains on the Texas-Mexico border, Texas' westernmost city has an international flavor. El Paso is a multicultural city with more than 400 years of history and a growing and diverse economy influenced by manufacturing, military bases and international trade between the United States and Mexico.
Houston
Houston, the largest city in the Southwest, made its reputation as an oil town. But today the city's diverse economy is a major component of the vibrant business climate in the Southwest. Home to NASA's Johnson Space Center, the Port of Houston and the world-renowned Texas Medical Center, Houston also offers a varied selection of sporting events, nightlife and leisure activities.
San Antonio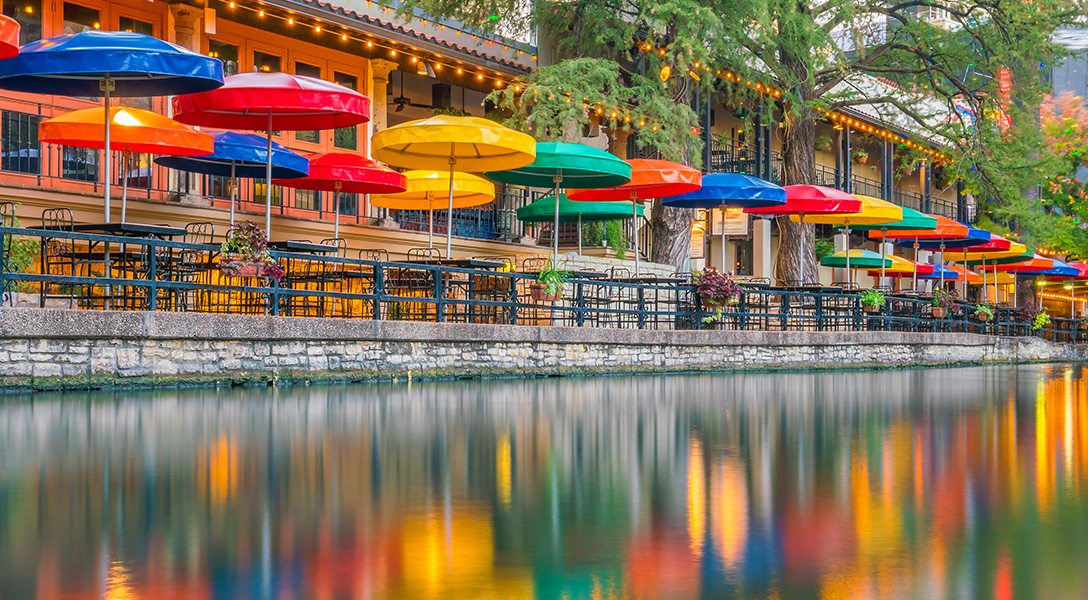 This city represents an interesting blend of history and culture, with the Alamo, Spanish missions and Riverwalk among the area's most popular attractions. San Antonio's economy is largely based on tourism and several major military facilities. The city boasts some of the finest learning institutions in the Southwest. San Antonio's setting in the Texas Hill Country provides many sporting and recreational opportunities.