San Antonio Branch Board of Directors
Brad Barron
President and CEO
NuStar Energy, L.P.
San Antonio, Texas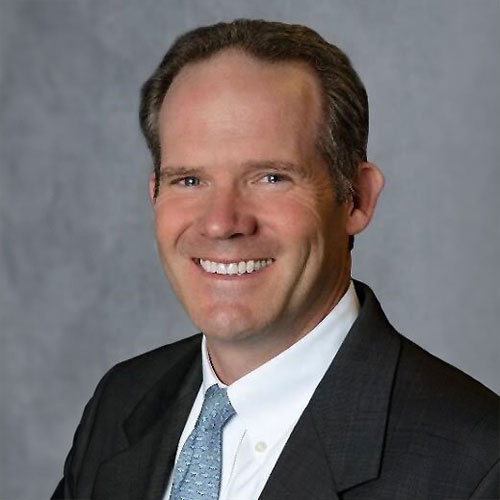 Brad Barron joined the San Antonio Branch Board in 2022.
He is president and CEO of NuStar Energy in San Antonio, a publicly traded master limited partnership that transports and stores crude oil, refined products and renewable fuels. He serves on the board of the American Fuel & Petrochemical Manufacturers and previously served as a member of the Dallas Fed's Energy Advisory Council.
Prior to becoming CEO of NuStar in 2014, Barron served as the company's executive vice president and general counsel. He provided legal counsel to NuStar's board of directors and principal officers.
He also serves on the boards of directors of the Texas Tech Foundation and the Alamo Bowl, as well as the Community Advisory Board for Haven for Hope. He previously served as a board member of the United Way of San Antonio and Bexar County.
Barron holds a bachelor of business administration degree from Texas Tech University and a juris doctorate degree from the University of Texas School of Law. He also holds a master of arts degree from St. John's College.