El Paso Branch Board of Directors
Kari Mitchell
Chair and CEO
Las Cruces Machine Manufacturing and Engineering Co.
Las Cruces, New Mexico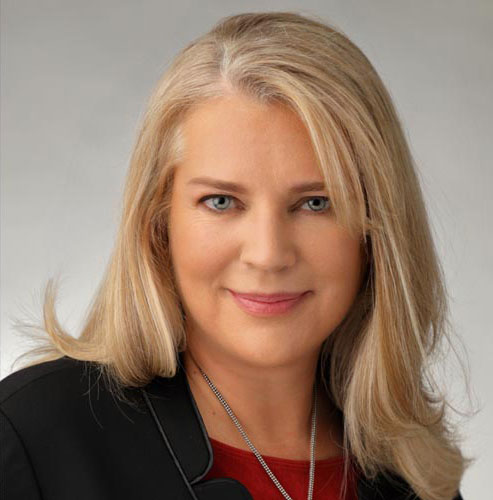 Kari Mitchell joined the El Paso Branch board in 2023.
Mitchell is chair and CEO of Las Cruces Machine Manufacturing and Engineering Co. She is currently secretary of the board and past chair of the investment committee for the Citizens Bank of Las Cruces Board of Directors.
She was previously vice chair of the New Mexico State University Board of Regents and vice chair of the board at Advance Care Hospital of Southern New Mexico.
She was a founder and executive board member for community impact organization Bridge of Southern New Mexico and was previously board chair at Mesilla Valley Economic Development Alliance.
Mitchell has a bachelor's degree from Adams State University and an MBA from University of Houston-Clear Lake.