Houston Branch Board of Directors
Gary Petersen
Managing Partner and Founder
EnCap Investments L.P.
Houston, Texas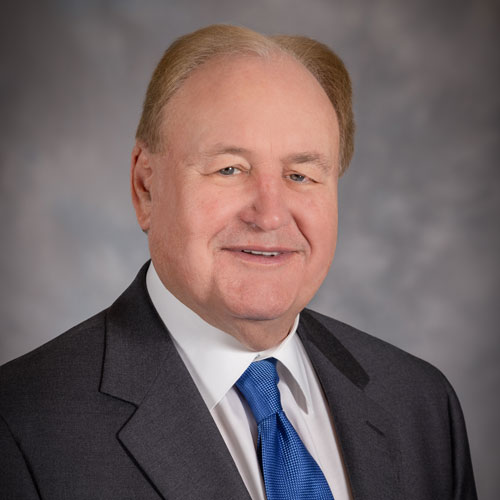 Gary Petersen joined the Dallas Fed's Houston Branch board in 2020. He also serves as chairman of the Dallas Fed's Energy Advisory Council.
Petersen is managing partner and founder of EnCap Investments L.P., a major provider of venture capital to the oil and gas industry.
Previously, he served as senior vice president and manager within the energy banking group for Republic Bank Dallas and was an executive vice president at Nicklos Oil & Gas Company.
Petersen sits on the boards of Plains All American, Inc. as well as several EnCap portfolio companies. He is past chairman of Houston's Council on Recovery and past chairman of Memorial Hermann Healthcare System Foundation Board.
He is also a member of Texas Tech's Foundation Board, Business School Board and Athletic Council Board. He has served on the boards of many other civic and community organizations.
Petersen is currently a limited partner and minority owner of MLB Houston Astros and NFL Houston Texans.
He served in the U.S. Army as a first lieutenant in Washington, D.C., in 1970 and 1971.
Petersen holds BBA and MBA degrees from Texas Tech University and has received the Distinguished Alumnus award. He also has completed post-graduate work at American University and the Stonier Graduate School of Banking at Rutgers University.