El Paso Branch Board of Directors
Von Washington
CEO and Owner
IDA Technology
El Paso, Texas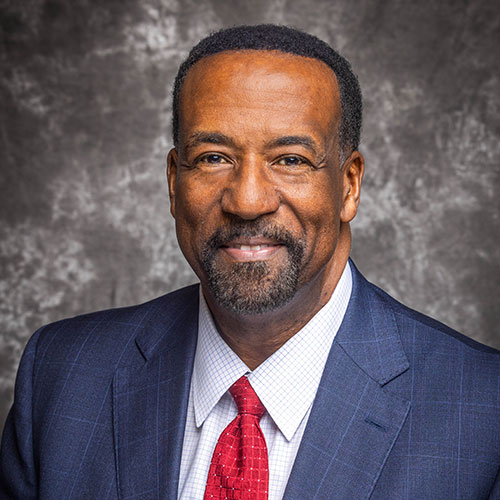 Von Washington joined the Dallas Fed's El Paso Branch board of directors in 2020.
Washington is CEO and owner of IDA Technology, a technical services company. He has more than 30 years of experience in the aerospace and missile defense industry, supporting major Department of Defense programs.
He previously served as an officer in the U.S. Army as an operations research systems analyst and as a program plans coordinator for Lockheed Martin Missiles and Space THAAD Program.
Washington serves as a board member and past chairman of the El Paso Hispanic Chamber of Commerce. He was also a board member of the El Paso 8(a) Government Contractors Association. He was named Texas' 2018 Small Business Person of the Year for Texas by the U.S. Small Business Administration and reappointed in 2021 by Texas Governor Greg Abbott to the Texas Commission on State Emergency Communication.
Washington earned a BA in political science from Virginia State University. He is a graduate of the U.S. Army Logistics Management College, where he studied operations research/systems.