Community Development Publications
Moments That Matter
Understanding the experiences of women-veteran-business owners in Dallas–Fort Worth
Moments That Matter
Understanding the experiences of women-veteran-business owners in Dallas–Fort Worth
Origins and Methodology
Based on recommendations from the NWBC and the Small Business Administration's Advisory Council on Veteran Business Affairs, the Veteran Women's Enterprise Center (VWEC) sought a partnership with the Dallas Fed on this project. The project's goal is to conduct a local assessment of the establishment, development and outcomes of women-veteran-owned businesses in the Dallas–Fort Worth (DFW) metroplex. The VWEC's ultimate goal is to develop a regional—and eventually national—tool to annually report on the status of women-veteran-owned businesses.
As a first step in this project, the Dallas Fed and the VWEC designed the "Moments That Matter" survey to capture the most formative experiences of women-veteran-business owners in the 13-county DFW metroplex. The survey included questions based on existing small business surveys that address basic demographic information, business formation, present-day operations and performance, and the business owner's outlook on the future.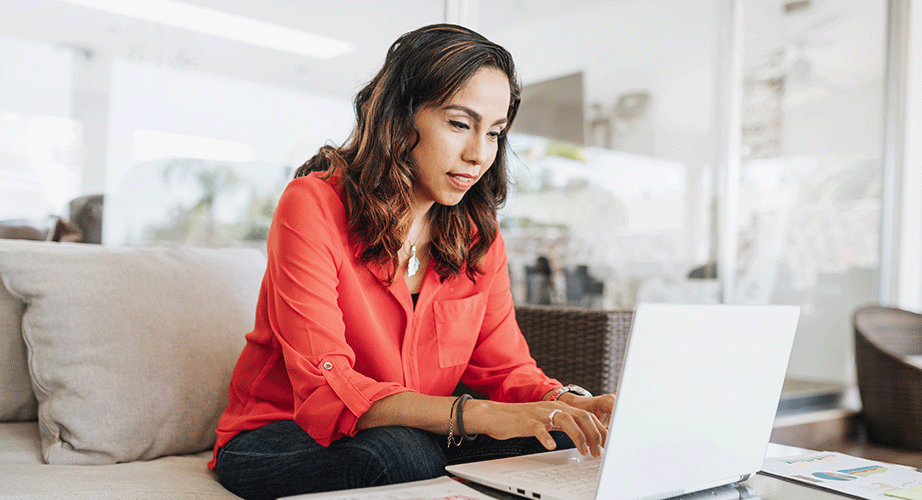 Fifty-five women-veteran-business owners completed our survey, and nine of them participated in in-depth phone interviews after completing the survey. The following is a description of their common experiences. Given the small sample size of respondents, the trends highlighted in this paper are not meant to be representative of all women-veteran-business owners and should not be interpreted as such. Rather, our goal is to shed light on themes that can guide community members and small business support programs to engage women-veteran entrepreneurs, especially during ongoing economic recovery efforts.