Community Development Publications
Moments That Matter
Understanding the experiences of women-veteran-business owners in Dallas–Fort Worth
Moments That Matter
Understanding the experiences of women-veteran-business owners in Dallas–Fort Worth
Impact of COVID-19 Pandemic
An initial version of this report was written prior to the economic downturn brought on by the COVID-19 pandemic. Financial distress has since hit small businesses all over the country, and the Moments That Matter survey respondents are no exception. In fact, with many of our respondents still in the "start-up" phase of their business and without much revenue to begin with, they may not stand to benefit from some of the economic interventions put into place by federal and local actors.
In a follow-up survey sent at the end of April 2020, business owners indicated that the pandemic's immediate impact on their business is largely the need to use personal funds to keep their business afloat. They identified the following as the most critical interventions for businesses like theirs (listed in order of popularity, starting with the most popular):
Grants from the federal government.
Loans and grants for specific demographics (minority-owned businesses, women-owned businesses, etc.).
Suspension of existing loan payments.
Credit repair services.
One respondent also wished that the contract workers she hired could be included in her payroll costs when she applied for the Payroll Protection Program. None of the respondents could name effective local interventions when asked—with some replying that their business was too new or too small to benefit from local programs. One business owner said there was "a lot of talk" about supporting small businesses but not much to show for it.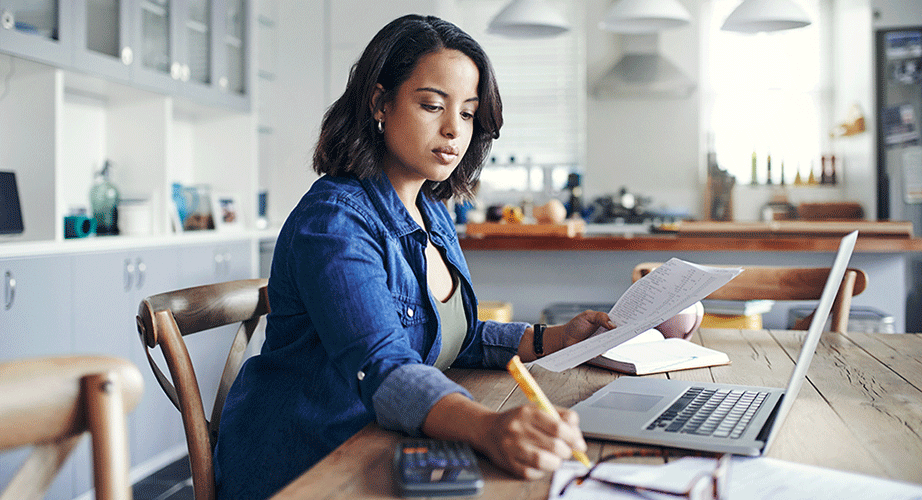 Finally, we asked about the long-term effects of the pandemic on respondents' businesses. Some were trying to pivot their business to a different product or to online operations (which costs money, they pointed out). For example, one respondent is a financial coach who had to move all her in-person training online. Another switched industries completely, from the hard-hit export/import business to personal gifts and advertising. The lack of in-person events and networking weighed heavily on some businesses that used these types of events to find clients. For those whose businesses provide safety consultancy and travel planning services, both government-advised social distancing and individuals' wariness to travel are significantly affecting their businesses. One respondent, whose clients are mostly other small businesses, mentioned that she is thinking of closing her business entirely.
As this report outlines, women-veteran-owned businesses in DFW tended to face barriers to success prior to the COVID-19 pandemic. The resulting economic fallout of the disease has only exacerbated these issues. At a moment when virtually all businesses are struggling, it is especially important to take notice of businesses that faced the largest systemic barriers prior to the global pandemic. Designing specific initiatives to support these vulnerable groups will be paramount to their continued existence.