Bank Leadership
Sam Schulhofer-Wohl
Senior Vice President and Senior Advisor to the President
Federal Reserve Bank of Dallas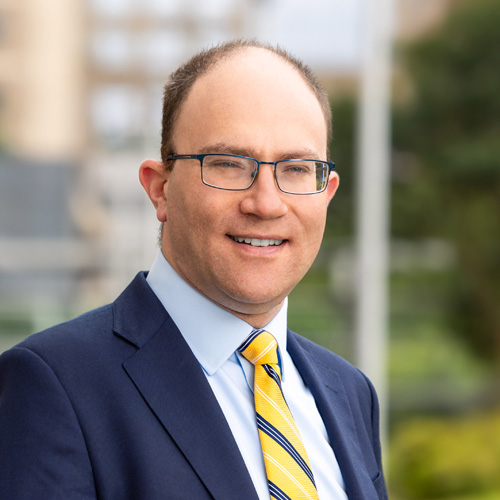 Sam Schulhofer-Wohl is senior vice president and senior advisor to the president at the Federal Reserve Bank of Dallas. He is serving in this position as part of a one-year assignment in the Federal Reserve System Leadership Exchange program. 
Previously, Schulhofer-Wohl was senior vice president and director of financial policy and outreach at the Chicago Fed, where he led research, analysis and public engagement on policies supporting financial stability and community economic development, and oversaw the Bank's public affairs department. He also chaired the Bank's financial stability council, served on the loan committee and was a liaison to the New York Fed's Open Market Trading Desk.
Schulhofer-Wohl is the author of widely cited research on labor markets, inflation, and migration. In 2018 and 2019, he led staff analysis of the Federal Reserve's monetary policy implementation framework as a visiting officer at the Federal Reserve Board.
He joined the Chicago Fed in 2016 from the Minneapolis Fed, where he was senior vice president and director of research. He has taught economics at Macalester College, Princeton University and the University of Minnesota.
Schulhofer-Wohl received a BA in physics from Swarthmore College and a PhD in economics from the University of Chicago. Before training as an economist, he worked as a journalist at daily newspapers in Illinois, Alabama and Wisconsin.