Economists
Lucie Lebeau
Research Economist
Federal Reserve Bank of Dallas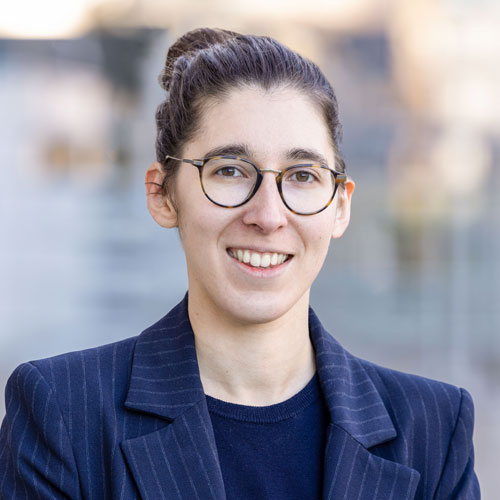 Lucie Lebeau joined the Federal Reserve Bank of Dallas in July 2021 after earning her PhD in economics from the University of California, Irvine.
Lebeau's primary research fields are macroeconomics, monetary economics and finance. She's particularly interested in developing and applying models of decentralized markets with search and bargaining frictions to further understand credit markets, over-the-counter financial markets and labor markets.
Working Papers
"Social Engagement and the Spread of Infectious Diseases"
"Unstructured Bargaining in the Laboratory," with John Duffy and Daniela Puzzello.