Global Perspectives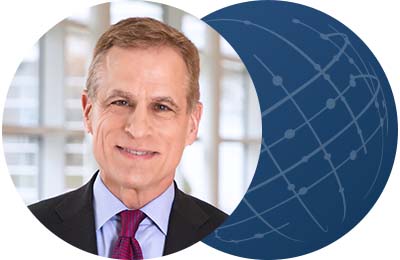 Robert S. Kaplan, president and CEO of the Dallas Fed, interviews business, academic and community leaders in the Global Perspectives speaker series, which aims to connect global thought leaders and community members for conversation around economic issues.
See all Global Perspectives events at https://www.dallasfed.org/research/perspectives/archive.
Please visit the event page for access to the registration link. If you have questions regarding the event series, please contact Jenna Dillenback at Jenna.Dillenback@dal.frb.org.