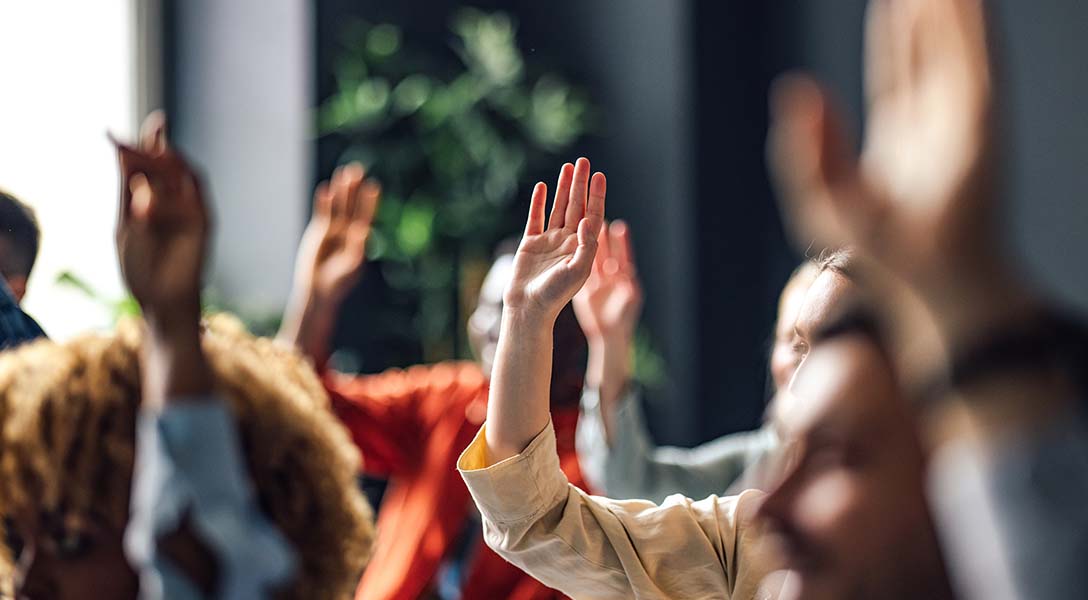 Michael Weber: The messenger affects who listens to your message
University of Chicago Booth School associate professor Michael Weber explains how audiences are most receptive to monetary policy messaging delivered by Fed officials whose ethnic or gender background is similar to theirs. The tendency is also generally observed in other communications contexts, he tells Dallas Fed economist Pia Orrenius.
The views expressed are those of the authors and should not be attributed to the Federal Reserve Bank of Dallas or the Federal Reserve System.