Southwest Economy
Explore in-depth features about our regional economy.
Dallas Fed Surveys
Our surveys deliver real-world insights from business leaders in our region. Their input is a valuable part of economic analysis and monetary policymaking.
Read the surveys
Learn about the Texas Economy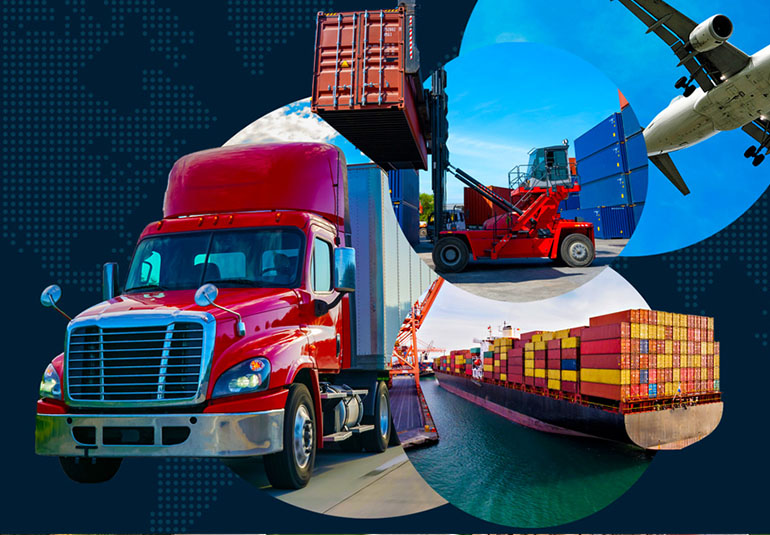 Dallas Fed Events
Supply Chains in a Changing Global Landscape
This conference explored supply-chain challenges and how businesses and institutions can manage risk and respond to supply-chain disruption. It also discussed the costs and benefits of reshoring, including the implications of higher costs for consumers, and the role of technology.
October 20, 2022
San Antonio
Event details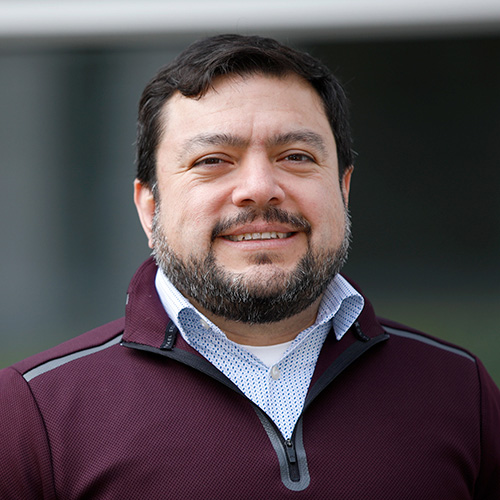 "By spreading production costs across borders and taking advantage of lower labor costs in Mexico, firms can produce at a lower average unit cost, which leads to greater competitiveness in both global and domestic markets and to lower prices for consumers."
More About the Texas Economy
Conferences and Working Papers
Working Papers
Recent research working papers on a variety of topics including the geography of jobs and the gender wage gap as well as the pandemic's effect on the demand for inner-city living.
Read More